Drive wheels
Drive wheels from PELGER: Important link between wire belt and wire belt conveyor. The supplier of high-quality wire solutions offers the right wheels for the positive drive of the conveyor belts.
Complete solutions
from a single source
Although each production process has its own requirements, the solution does not always need to be tailor-made. Based on our standard designs, we can offer you an optimal solution. Throughout the development and installation phase, you will have a permanent contact person who will coordinate the wire belt and the design in the best possible way and who will also be the manufacturer.
In this way we can make you an optimal offer. The application purpose is very diverse and therefore finds its use in all industrial sectors, e.g. in the food industry, baking, plastics and filtering, hardening technology and many more.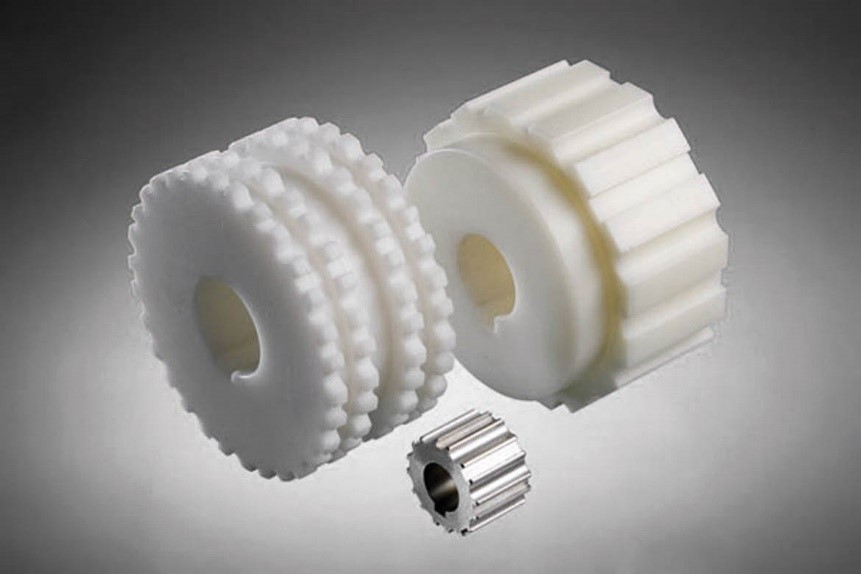 ---
Drive wheels
for wire eye link belts type 800
The drive wheel is a perfect fit for the wire eye link belt type 800 and thus enables a smooth transport route.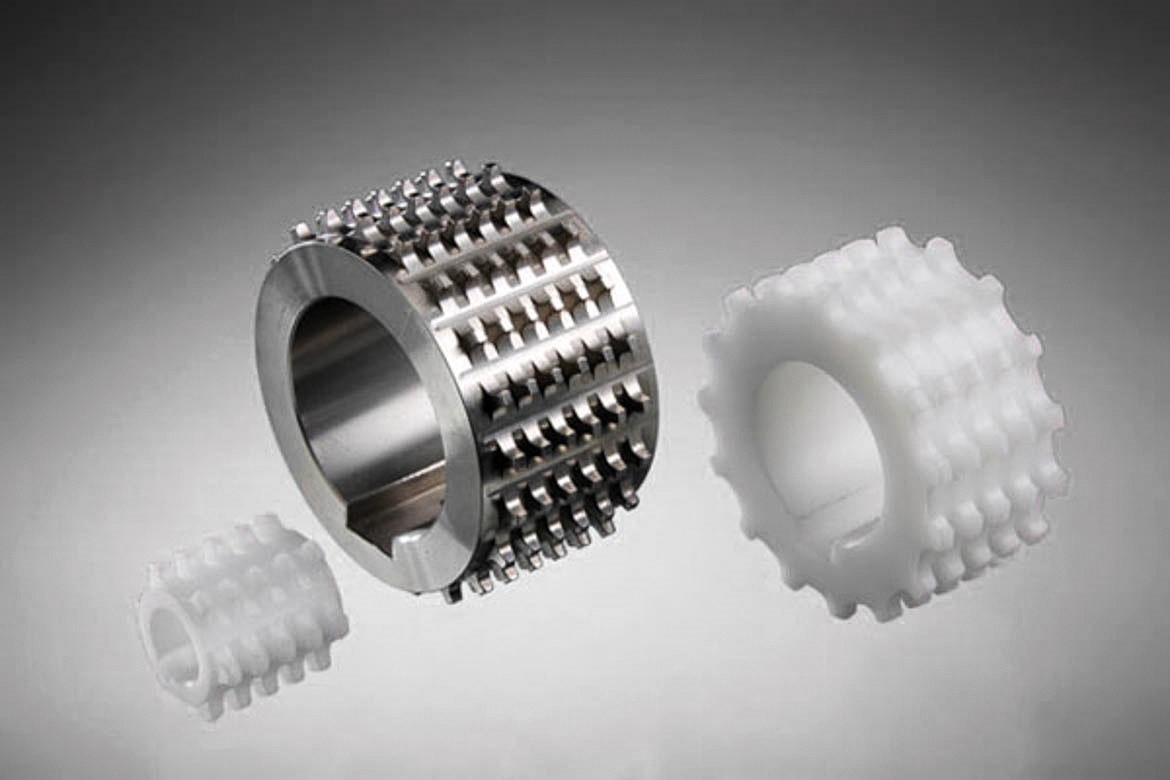 ---
Drive wheels
for wide spiral round wire link belts type 300 and 400
A flowing symbiosis: The drive wheel suitable for wide spiral belts type 300 and type 400 ensures a positive drive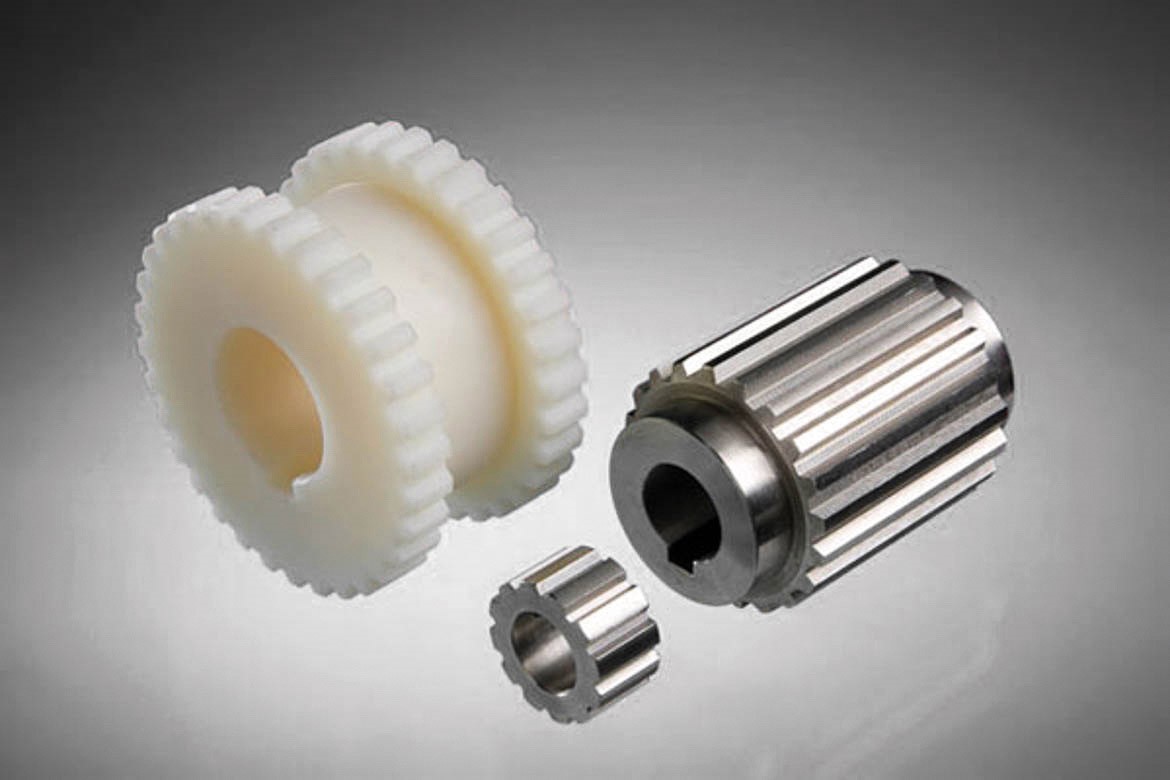 ---
Drive wheels
for bar braided belt type 700
The drive wheel for bar mesh belt type 700 convinces with maximum quality requirements.
Kontakt
Pelger GmbH
Gewerbegebiet Im Feldchen 8
56335 Neuhäusel
Tel.: +49 (0) 26 20 / 80 42
Fax: +49 (0) 26 20 / 80 43
E-Mail: info@pelger-drahtgewebe.de

Öffnungszeiten:
Montag - Donnerstag: 08:00 - 16:00 Uhr
Freitag: 08:00 - 12:00 Uhr