Individual wire belts
Individual wire belts for specific fields of application
Insight into our standard program for common constructions
Furthermore, we also manufacture wire conveyor belts completely customized. Based on individual parameters such as braid type, material and belt edges, we configure and produce your special design. Our link belts are all characterized by high heat as well as rust and acid resistance and find their application in numerous fields. We will gladly take care of a chain guide of the wire belt according to the requirements for a slip-free drive of the wire belt conveyor. We can also integrate carrier profiles that guide the material over inclines and declines of the wire belt conveyor. On request, we also use trough edges as edge elevators. They seal the sides of the wire belts and protect them from falling sideways, for example. We develop specific trough edges adapted to the transported material for the optimum transport solution.
Tell us your conveying problem and we will tell you the optimal solution. Our portfolio is guaranteed to have the right design for you.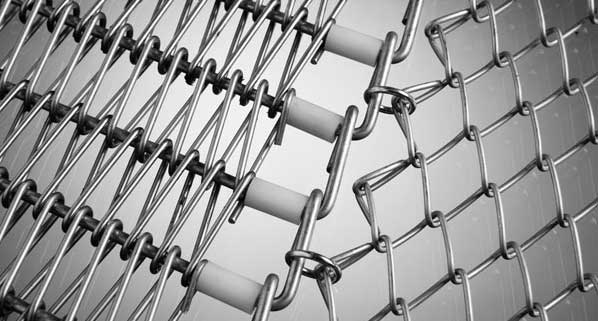 Individual wire belt: Three-piece wire belt, middle part wide spiral round wire link belt type 400 with S and Z edge. Outer parts flat spiral wire mesh belt type 500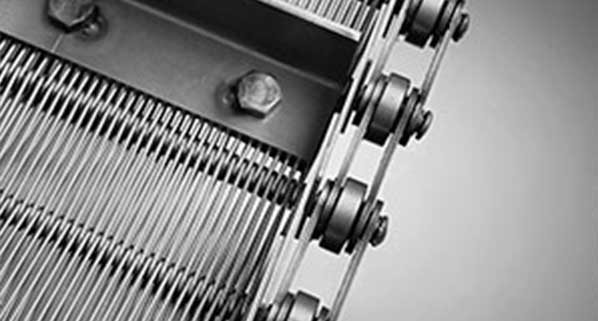 Individual wire belt: round wire link belt type 200 with channel edges, hollow pin chain and flights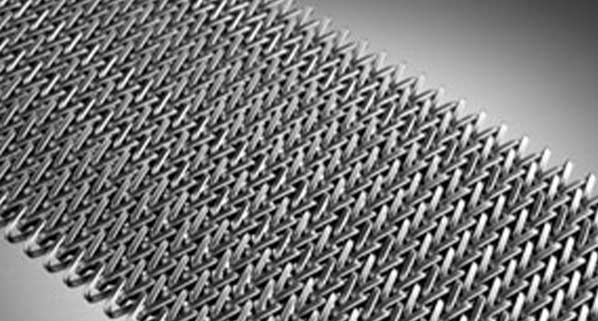 Individual wire belt: wide spiral link belt type 300 and 400 in multiple construction. Depending on the design, very dense surface. 2-fold, 3-fold and 5-fold design possible.
Kontakt
Pelger GmbH
Gewerbegebiet Im Feldchen 8
56335 Neuhäusel
Tel.: +49 (0) 26 20 / 80 42
Fax: +49 (0) 26 20 / 80 43
E-Mail: info@pelger-drahtgewebe.de

Öffnungszeiten:
Montag - Donnerstag: 08:00 - 16:00 Uhr
Freitag: 08:00 - 12:00 Uhr